Stalwarts World School (A Hi-Tech Gurukul)
Your pursuit and quest for the best in the field of education will be fulfilled beyond your imagination. Stalwarts accepts whatever is background of the child and provides ample opportunities to think, to learn, to innovate, to inspire and to be the part of change.

We offer a diverse and dynamic K-5 learning environment celebrating curiosity, creativity and concern for global challenges. We encourage ethical decision making through well researched international curriculum and designed programmes.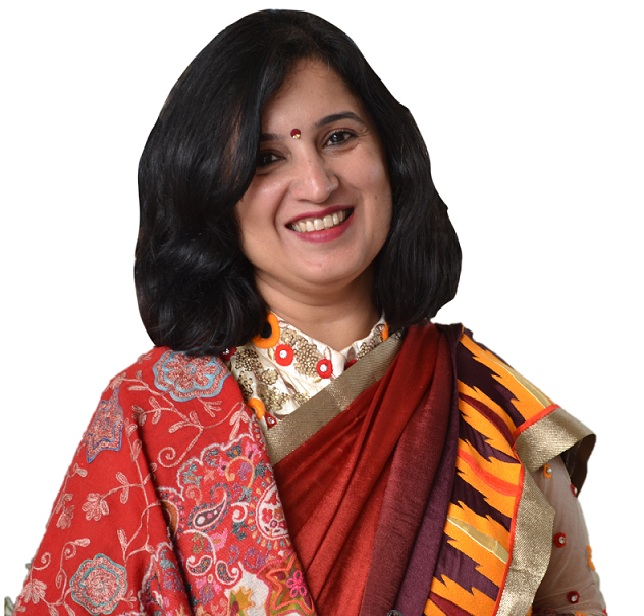 Mrs. Manisha Dhanuka (Principal)